Bingo Sensor Technology Co., Ltd. is belong to Wenzhou BINGO Imp. & Exp. Co., Ltd., who is involved in business of Electronic & Electrical product(electrical switch, jacket, socket, industrial plug, cable, terminal and so on ), security product (warning light, roadway safety, mining safety, alarm siren and so on ) since 2006.
BINGO SENSOR is committed to R&D and supplying full range of pressure switch/transmitter/gauge, flow switch/sensor/meter, level switch/indicator/transmitter, which are widely used in:
♦ Industrial application (Refinery, cement plant, power station, coal mine, etc.)
♦ Agricultural application (irrigation, grain storage, etc.)
♦ Chemical&medical application
♦ Commercial application (water supply system, HVAC system, etc.)
♦ Oil transportation & storage system
♦ Automobile industry
♦ Home applicances (refrigerator, furnace, heater, washing machine, etc.)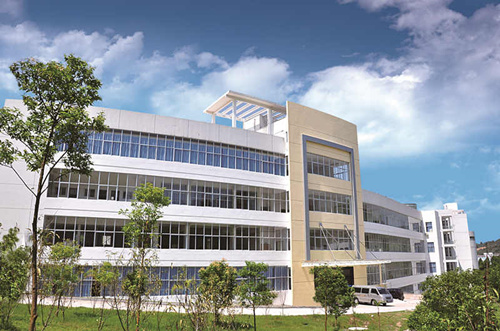 Our client type includes dealer, wholesaler, factory, importer, agent, contractor. As a professional supplier, we have exported related products to more than 31 countries, including UAE, KSA, Bahrain, Iran, Turkey, Kazakhstan, India, Bangladesh, Pakistan, Indonesia, Sri lanka, Vietnam, Singapore, Russia, Ukrain, Poland, Bulgaria, Italy, Spain, UK, France, South Africa, Australia, New Zealand, Brazil, Argentina, Columbia, Puerto Rico, Mexico, USA, Canada and so on.
Besides normal deal, we also attend project tender. Our company associates with more than 20 most professional factories in China to work together for Turnkey project held in oversea market. Our associated factories are experienced in their own field for years, with skilled workers and professional engineers.
We support smart and various cooperating mode with different clients all over the world. Fast response, responsible after-sales service are the features of our company.
You are welcome to send us enquiries for pressure/flow/level controlling products.